blog
Naples Park Central Hotel Blog
Back
Raise a Toast to Father's Day and Join the Events Happening in Naples this June!
June is the start of hurricane season in Florida. While everyone is advised to prepare and take the necessary precautions, the fun experiences in Naples do not end. For this month and this coming Father's Day, make sure to bring your fathers and grandfathers to a nice dinner and raise a toast to honor them. Naples also offers a lot of relaxing, fun, and interesting events to help plan your celebration. And Naples Park Central offers a comfortable night's stay, steps away from all that Downtown Naples offers.
Take your family to a fancy dinner and join the Cogno Wine Dinner at The Club Room by Campiello on Tuesday, June 6 from 6:00 PM – 8:30 PM. Valter Fissore, owner and winemaker, will present four Elvio Congo wines. Experience the nearly extinct heirloom white varietal Nascetta and three expressions of Nebbiolo parried with a three-course Italian dinner. This is perfect for those looking for an extraordinary culinary experience. Limited seats only.
Enjoy an array of live performances up and down the sidewalks of 5th Avenue South on Thursday, June 8 from 6:30 PM – 9:30 PM. Evening on Fifth offers a lovely night of entertainment. dining, shopping, and more that will surely be enjoyed by people of all ages.
Accompany your child to make a special Father's Day gift on Saturday, June 17 from 10:00 AM – 2:00 PM at the Father's Day Make and Take. Organized by the Golisano Children's Museum of Naples (CMON), children along with their chaperones will be challenged to put on their thinking caps to design, customize, and construct a gift to give to their fathers. Dads will surely love this personalized and hand-made token of love from their little ones.
Is your father or grandfather a huge car enthusiast? Naples has the perfect family-friendly event for you to celebrate Father's Day! On Sunday, June 18 from 9:00 AM – 11:00 AM, hit the pedal and head to Cars and Coffee 239 at Mercato where every dad will receive one complimentary beer, hard seltzer, or nonalcoholic beverage. This is a monthly event held every third Sunday of the month and features a car showcase and live music.
Naples Park Central is currently offering a chance to win a complimentary 2-night stay giveaway for both new and repeat guests. Make sure to visit our website at naplesparkcentral.com to register and invite your friends and family too! We are looking forward to meeting you on your next trip to Naples. Book with us now!
Back
Recent Post
Independence Day is just around the corner! This coming 4th of July, we invite you to celebrate with the Naples community.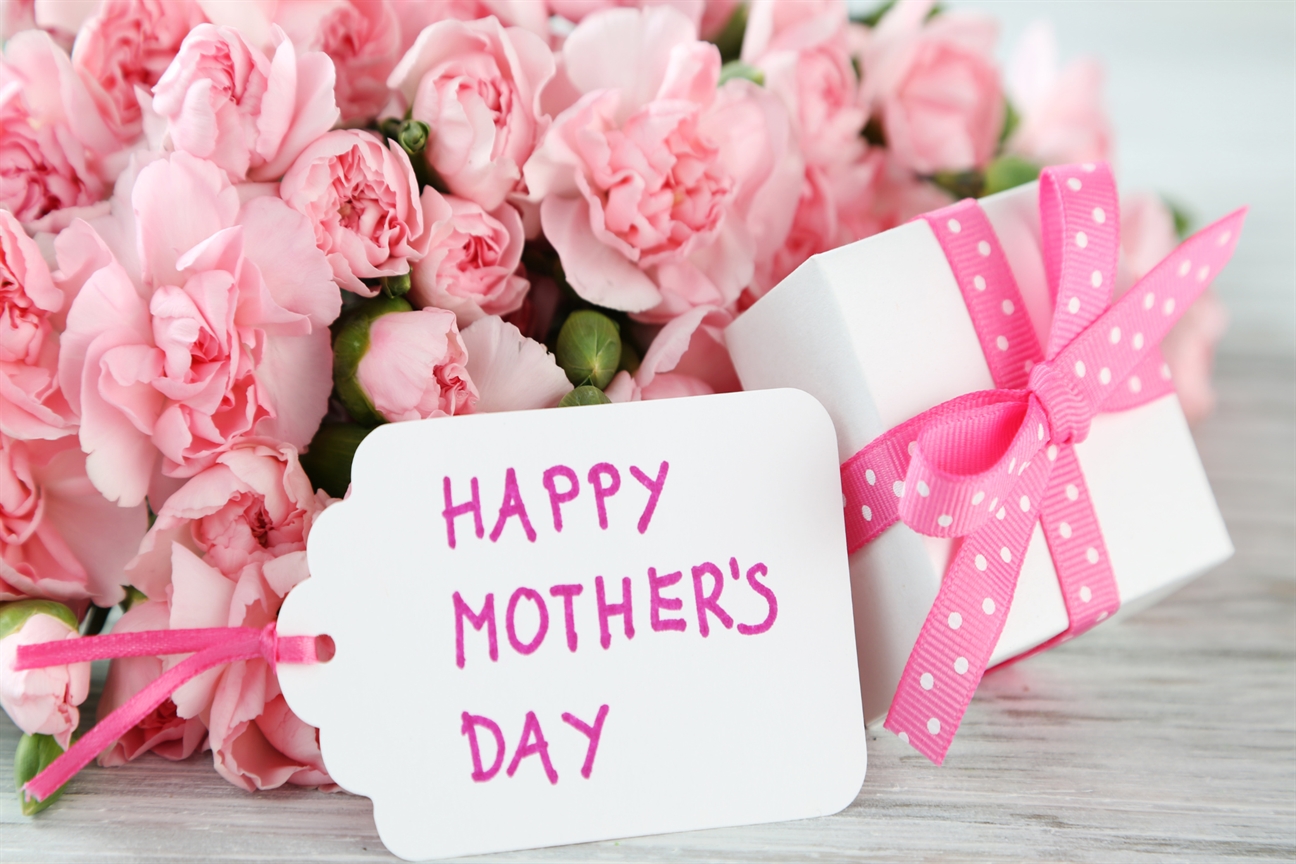 For this month and this coming Mother's Day, make sure to bring your family's superwomen out to unwind and have some fun to show your love and appreciation. From shopping, entertainment, and new experiences, there is much to choose from here in Naples.
Prev Post
Next Post