blog
Naples Park Central Hotel Blog
Back
Celebrate Mother's Day with Fun and Relaxing Experiences here in Naples
May offers a variety of activities and events that can be enjoyed under the morning sun or in the pleasant evening. But most importantly, it is a month dedicated to honoring women and motherhood. For this month and this coming Mother's Day, make sure to bring your family's superwomen out to unwind and have some fun to show your love and appreciation. From shopping, entertainment, and new experiences, there is much to choose from here in Naples.
Spend your day dining and shopping along Third Street South from May 4-7th, daily from 10:00 AM to 6:00 PM during the semi-annual Sidewalk Sale. Enjoy various amazing deals from local merchants and retailers, and make way for the fabulous new finds and discoveries they have planned for you. Grab this chance now, as advertised sales on the famous Third Street South only happen twice per year.
Witness the conclusion to Naples Philharmonic's 2022-2023 Masterworks Series with two musical interpretations of William Shakespeare's Romeo and Juliet. The stage will open its curtains on May 5-6, 2023, at 8:00 PM. The evening will feature music composed by Tchaikovsky, Shostakovich, and Prokofiev, with performances from Latvian guest conductor Andris Poga and Macedonian piano virtuoso Simon Trpceski. This is truly a worthwhile experience for classical music enthusiasts.
Paint the beauty of coastal Southwest Florida and the wildlife of estuary waters at Rookery Bay Brush Strokes watercolor painting class on May 11, 2023, from 9:30 AM – 12:00 PM. This learning event is open to all and is beginner-friendly, offering a step-by-step tutorial to bring the beauties of paradise coast to life. Participants will leave the class with a completed painted piece with matte, a perfect souvenir while visiting Naples.
Pure Florida, a boat and water experiences agency, plans to celebrate Mother's Day on Sunday, May 14, with Mother's Cruise FREE. They will be offering Moms free cruises aboard all sightseeing cruises when accompanied by a full-fare paid adult or child admission. Show your love and appreciation for your mother by taking her on this relaxing and fun adventure along the beautiful waters of the Gordon River and the Gulf of Mexico. Refreshments to pair with the sceneries are available for purchase onboard.
For a comfortable stay in Naples during your May getaways, book with Naples Park Central Hotel, which is conveniently located within walking distance of 5th Avenue South and has a variety of shops, restaurants, and event venues. We are looking forward to meeting you on your next trip to Naples. Book with us now!
Back
Recent Post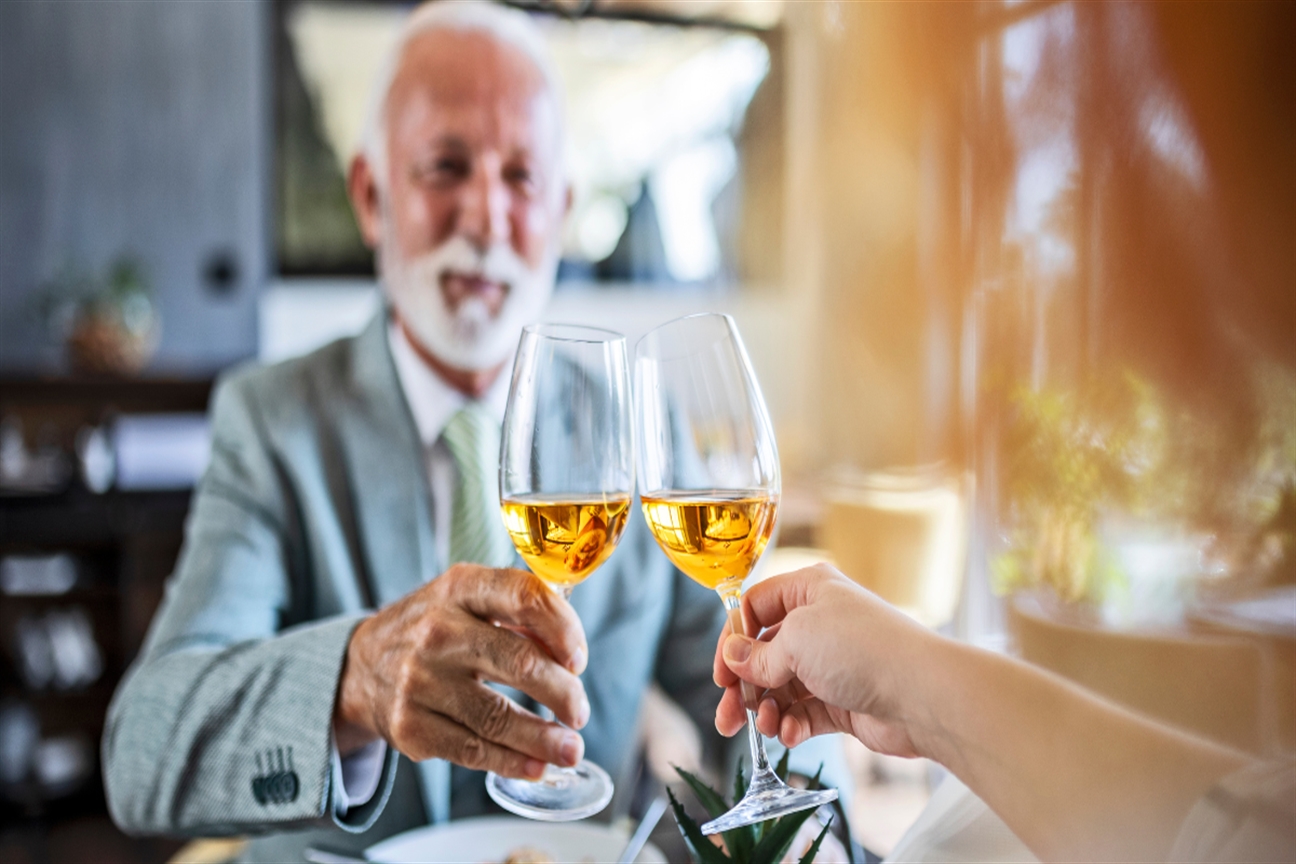 June is the start of hurricane season in Florida. While everyone is advised to prepare and take the necessary precautions, the fun experiences in Naples do not end.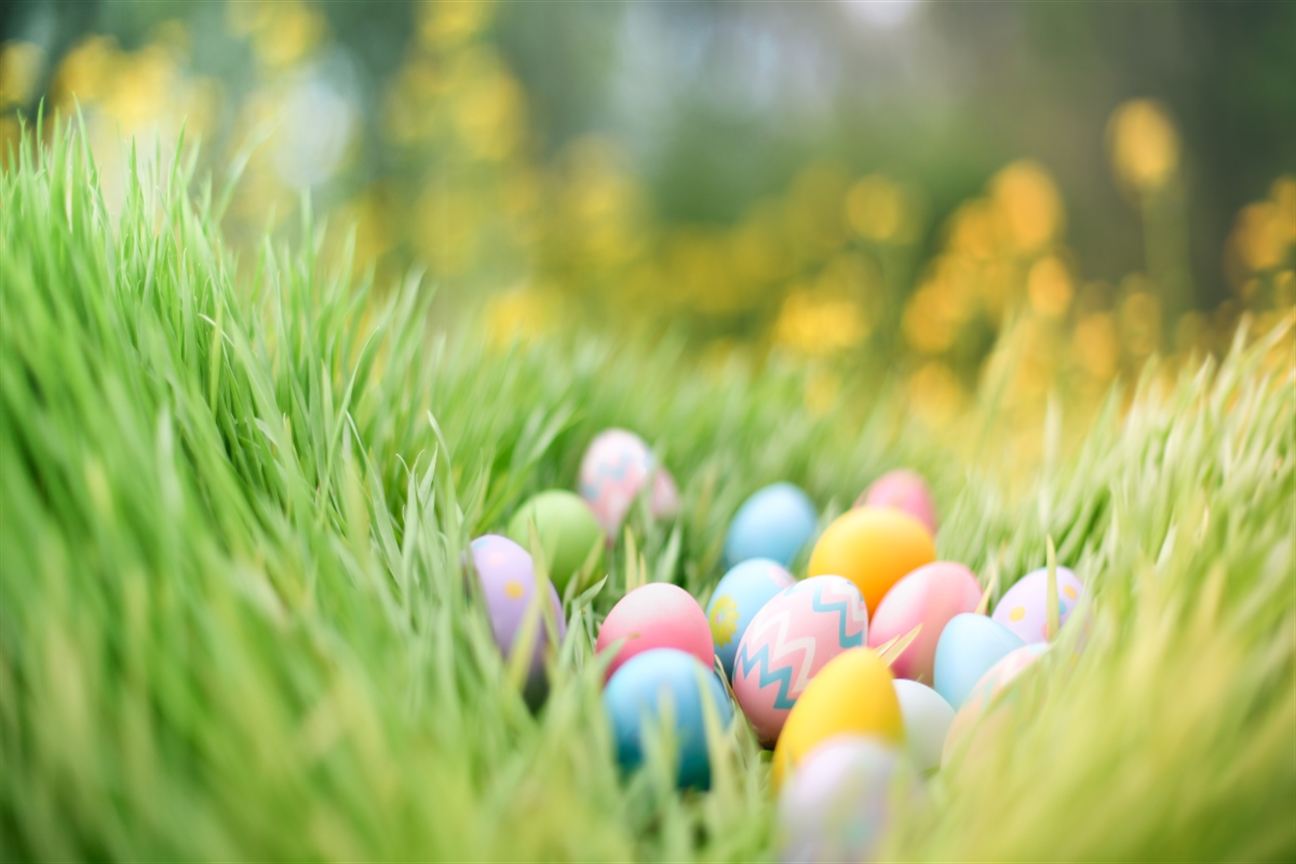 Spring is one of the best times to visit Naples with its crisp air and sunny skies that is perfect for getaways and adventures. If you are looking forward to getting out on the water, Naples beaches are open and inviting you to take a dip!
Prev Post
Next Post