blog
Naples Park Central Hotel Blog
Back
Opera, Outdoor Sports, and Easter Egg Hunts await you this Spring in Naples!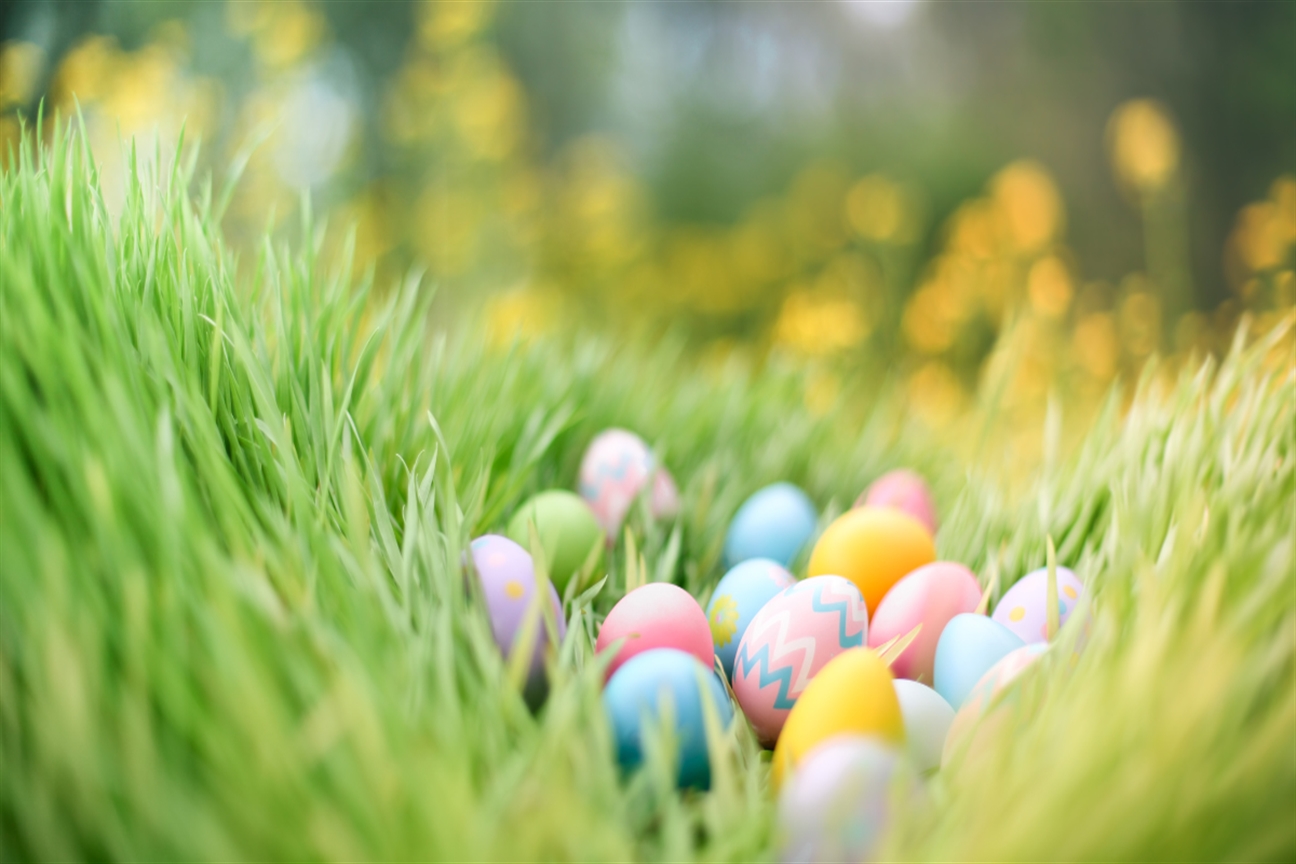 Spring is one of the best times to visit Naples with its crisp air and sunny skies that is perfect for getaways and adventures. If you are looking forward to getting out on the water, Naples beaches are open and inviting you to take a dip! Spend a day close to nature at the Regional Parks or join the Naples community in the fun and entertaining scheduled events for this month.
Enjoy a lovely evening of classical performances and various popular aria featuring a full symphony orchestra and world-renowned guest artists at the 'A Night at the Opera'. In partnership with Southwest Florida Symphony, this ensemble of powerful voices, instruments, and tunes will come alive on Sunday, April 2, 2023, at 7:00 PM. If you've never experienced the compelling sound of a professional symphony orchestra, you don't what to miss this out.
Runners, walkers, and joggers are invited to dash under the brilliant sun at the Wellfit Girls' 7th Annual Hop to the Top Easter 5K Fun Run on Saturday, April 8, 2023, from 8:00 AM – 11:00 AM. Hop to the Top on your own or build a team with your friends, family, and coworkers and race together. Registration is still available for $35. All registration fees will benefit Wellfit Girls, a non-profit organization that offers leadership, fitness, and empowerment programs for teen girls that culminate with domestic expeditions.
Let your children have a fun and creative way to go egg hunting with the Underwater Easter Egg Hunt at Donna Fiala Eagle Lakes Aquatic Complex hosted by the Collier County Parks and Recreation. This event is open for children ages 1-13, and will start from 11:00 AM to 2:00 PM on Saturday, April 8, 2023. It's the perfect way to spend Easter while in the sunshine of Naples. There is also a dryland easter egg hunt option if you would rather not get wet.
Get the front seats at the largest pickleball tournament in the world with the Minto US OPEN Pickleball Championships from April 15, 2023 - April 22, 2023. Cheer for your best teams or fall in love with this popular Naples sport. The Open isn't just another pickleball event, it's a pickleball experience. The energy, the spirit of community, the pure joy, and fun are unlike anything you'll find at an ordinary tournament, so make a memory and grab a seat.
For a comfortable stay in Naples during your April getaways, book with Naples Park Central Hotel, which is conveniently located within walking distance of 5th Avenue South and has a variety of shops, restaurants, and event venues. We are looking forward to meeting you on your next trip to Naples. Book with us now!
Are you concerned about Red Tide? See real time conditions here.
Back
Recent Post
For this month and this coming Mother's Day, make sure to bring your family's superwomen out to unwind and have some fun to show your love and appreciation. From shopping, entertainment, and new experiences, there is much to choose from here in Naples.
Naples is the place to be this March! While winter is still roaring up north, downtown Naples is buzzing with warm sunshine, pristine beaches, and exciting events. Plan a trip to our paradise coast rich with fun activities and mesmerizing sights along with friends and family. 
Prev Post
Next Post