blog
Naples Park Central Hotel Blog
Back
Color the Month of July with Red, White, and Blue with these Offers in Naples
Independence Day is just around the corner! This coming 4th of July, we invite you to celebrate with the Naples community. From parades, fireworks, cruises, barbeque, and other traditional festivities to more unique events, there are many choices at the palm of your hands to feel the 4th of July fever.
Watch the dazzling floats, marching bands, local dignitaries, and more make their way down 5th Avenue South and 8th Street South on the 4th of July parade from 10:00 am – 11:00 am. Gather your friends and families and see Naples' Historic Main Street be awash with the country's patriotic colors. After the parade, many experiences, world-class dining, and shopping await you to keep the celebration going.
Take a Sunset Cruise aboard the M/V Double Sunshine with Pure Florida on July 4th. Although you won't see fireworks this year, you can enjoy the natural beauty of our coastal waterways and observe native wildlife. The cruise departs promptly at 7:15 pm.
Paradise Coast Sports Complex (PCSC) will be hosting this year's 4th of July Fireworks Show. Citizens and visitors are encouraged to bring their own lawn chairs or blankets to watch the show for free. Food and beverages will be available for sale at multiple stations around the complex. The event includes a movie watch-along, band performance, and fireworks show. Spend the evening with this fun celebration!
The Naples Historical Society will host its Summer at the Cottage event on Saturday, July 8, 2023, from 1:00 – 4:00 pm. Bring your family, especially your young ones, to play Croquet, Bean Bags, or Ring Toss while cooling off with a delicious Icee. Your kids will appreciate you making an effort to include them in this month's festivities.
Join Rookery Bay Environmental Learning Center's photography workshop this July 22 to increase your social media game. Understand your camera's features ad get the oldest-looking camera. The class covers the essentials of your digital camera. You will learn how to use your camera's shutter, aperture, ISO control, and drive modes to create images with impact and creativity.
Naples Park Central offers a complimentary 2-night stay giveaway for new and repeat guests. Make sure to visit our website at naplesparkcentral.com to register and invite your friends and family too! We are looking forward to meeting you on your next trip to Naples. Book with us now!
Back
Recent Post
Living up to its moniker as Florida's Paradise Coast, the Naples, Marco Island, and Everglades areas are bursting with fun, new, and exciting experiences to spice up your vacation.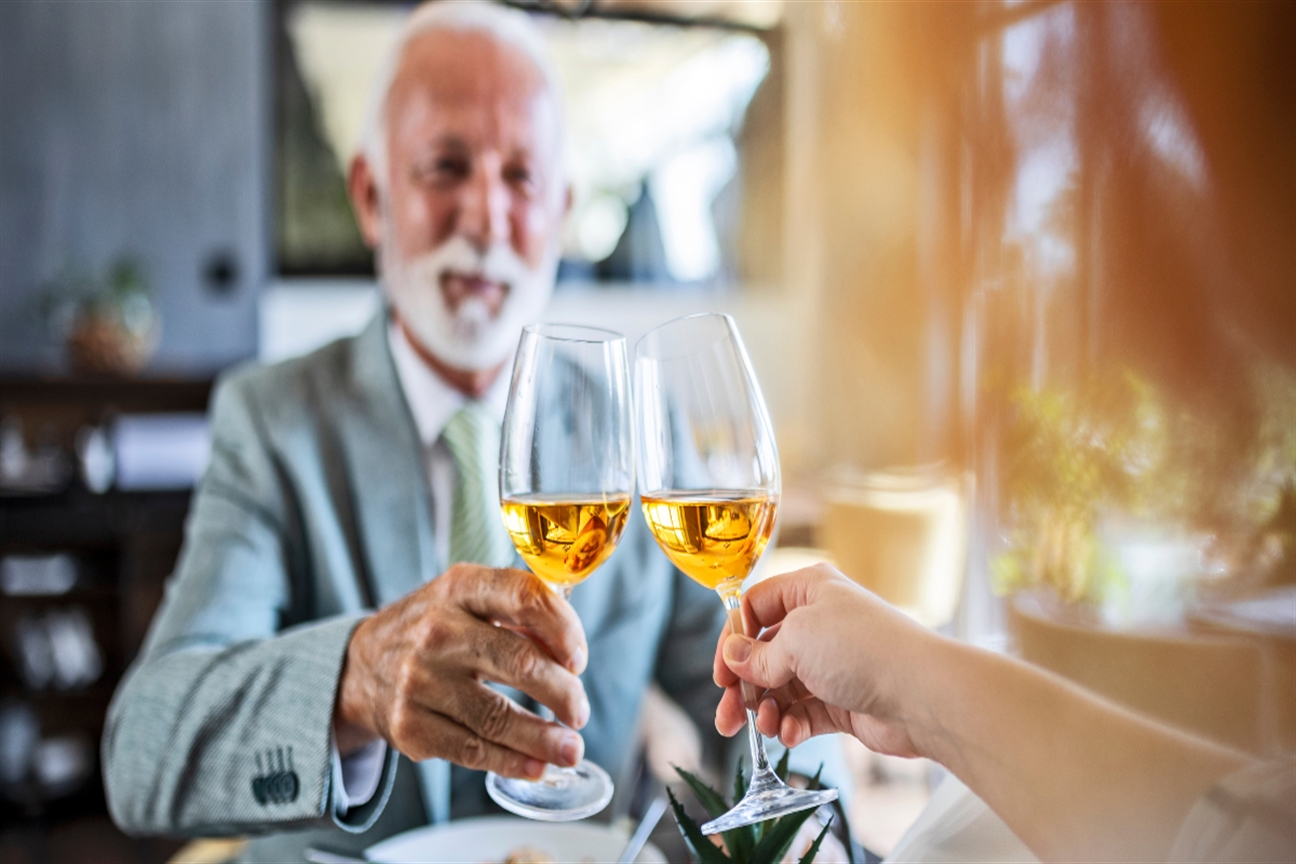 June is the start of hurricane season in Florida. While everyone is advised to prepare and take the necessary precautions, the fun experiences in Naples do not end.
Prev Post
Next Post