blog
Naples Park Central Hotel Blog
Back
Holiday Happenings in Naples, Florida this December
It's officially the holiday season! Spend the last and most festive month of the year with fun activities along with your friends and family as we welcome the new year. Plan to create some new precious memories with your loved ones and check out these heartwarming holiday events going on in Naples this December.
Take the first step in igniting the Christmas spirit by participating in 5th Avenue South's 49th annual Christmas Walk and Tree Lighting Ceremony on Friday, December 2 (5:00 PM – 10:00 PM) and Saturday, December 3 (10:00 AM – 10:00 PM). Outdoor dining will be available for both days from participating restaurants. All reservations must be made directly with the specific restaurant.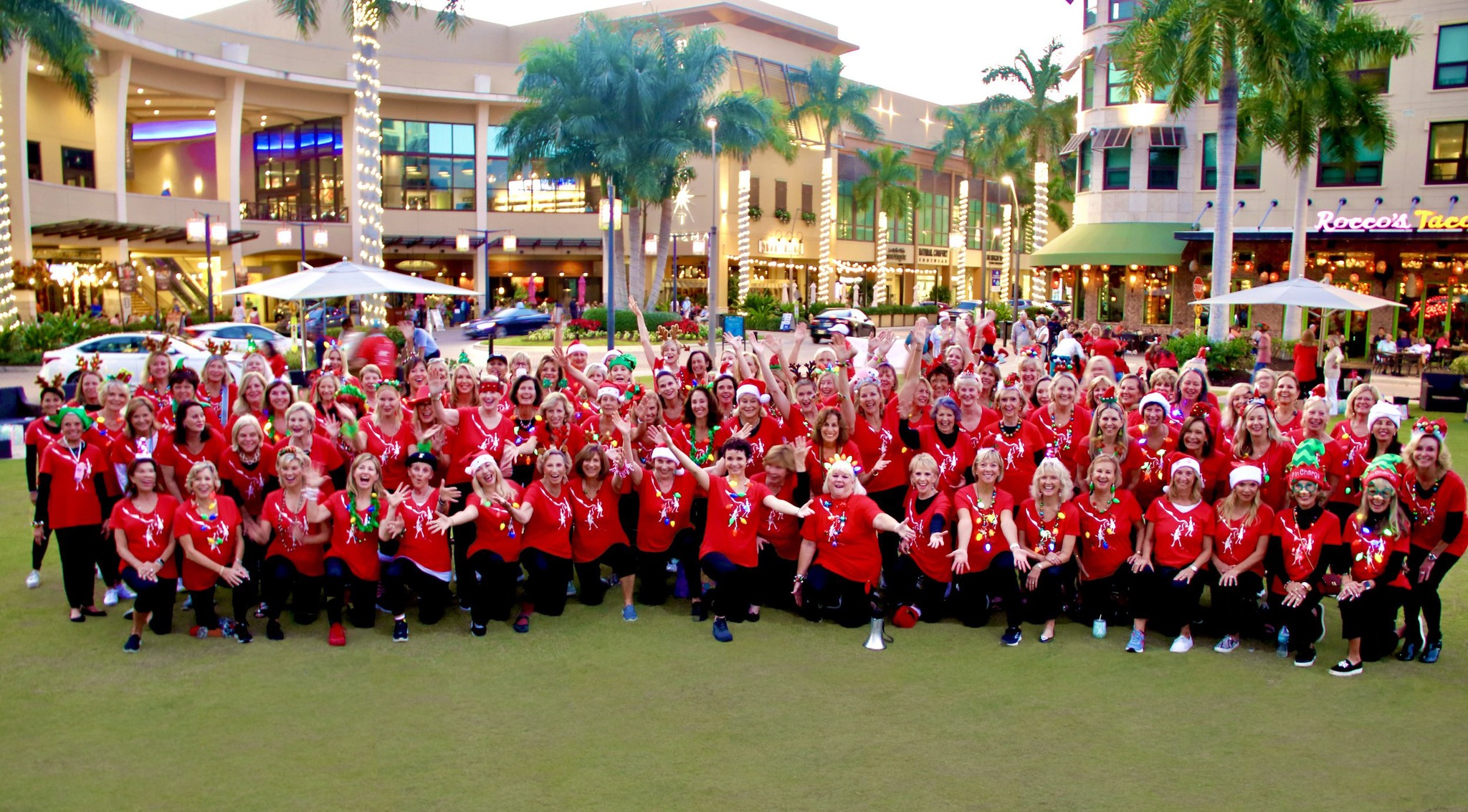 Welcome the Jingled Elves and join their fun flash mob dance on Tuesday, December 6 (5:00 PM – 10:00 PM) for the Jingled Elves Annual Trolley Tour & Party at The Green at Mercato. Tickets are still available for $175 which includes the trolley ride, boxed dinner, t-shirt, goodie bag, and dance party. Proceeds from the event will help in supporting various charitable organizations for women and children in SWFL.
Let your ears become acquainted with some remarkable traditional holiday tunes from talented sousaphone, euphonium, tuba, and baritone horn players with Tuba Christmas. Drop by the Sugden Plaza in 5th Avenue South on Thursday, December 8 from 6:30 PM to 7:30 PM and be a part of this magical concert.
Spend a lovely evening outside watching the beautifully decorated boats and yacht for the 33rd annual Christmas Boat Parade hosted by the Marine Industries Association of Collier County (MIACC) on December 10, Saturday from 6:15 PM – 8:30 PM at the Naples City Dock. Tickets are currently on sale. Proceeds from the event will benefit Ricky King Foundation.
Enjoy the rest of the year with the Naples community by joining these fun and relaxing events! For a comfortable stay in Naples during the holiday season, book with Naples Park Central Hotel, which is conveniently located within walking distance of 5th Avenue South and have a variety of shops, restaurants, and event venues. We look forward to hosting you and your family for the holidays and the upcoming season!
Back
Recent Post
January is one of our busiest months because of Naples' warm sunshine, beautiful beaches, luxury shopping and fine dining. If your winter is a little damp and cold, we invite you to defrost on Florida's Paradise Coast where the average temperature is 75 degrees Fahrenheit.
A lot of things may have happened due to Hurricane Ian, but we are SWFL Strong and looking forward to a strong season with our industry partners. Fun leisure activities for the month of November are lined up and ready!
Prev Post
Next Post