blog
Naples Park Central Hotel Blog
Back
What's happening in Naples this November!
It's been more than a month since Hurricane Ian landed and caused damage to our community. Our resilience was put to the test and with everyone working together to sustain recovery efforts, we are slowly getting back on our feet. A lot of things may have happened due to Hurricane Ian, but we are SWFL Strong and looking forward to a strong season with our industry partners. Fun leisure activities for the month of November are lined up and ready!
Over 20 artisans will showcase their talent, artistry, and craftsmanship on the 4th Annual Holiday Boutique this November 5 at 10:00 AM – November 6 at 5:00 PM. Get your hands on some beautifully crafted pottery, paintings, textiles, jewelry, clothing, accessories, and more at the Artisan Marketplace!
An outdoor art show will also be open featuring artworks from local, national, and international artists at the Art in the Park, also on November 5 from 10:00 AM – 4:00 PM. Visit 5th Avenue South and feast your eyes on these showcases of skills and talents. The event will also feature an exciting silent auction of extraordinary wares where everyone is free to bid.
If you're interested in spending your weekend more with wildlife and nature, then the Naples Zoo is your best option. Collier County Residents get a free one whole-day zoo pass this November 5 (Saturday) from 9:00 AM to 3:30 PM. Just present your proof of residency at the entrance. Non-Collier County residents are still free to buy a general admissions ticket, no reservations required. The Zoo is open daily from 9:00 AM – 4:30 PM, with the last admission into the zoo only at 3:30 PM. Grab your tickets now!
Planning to spend your night hanging out with your best buddies? An array of live musical performances up and down the sidewalks of 5th Avenue South, will welcome you this November 10 from 6:30 PM - 9:30 PM with Evening on Fifth.
The COCO Art Gallery will also be opening its doors on November 16 from 5:00 PM – 7:00 PM for the COCO Naples "Ribbon Cutting" Event with Naples Chamber of Commerce. The community is invited to view the NEW Art, meet the Artists & enjoy complimentary wine/soft drinks & light bites!
Fill your November with these fun activities! For a comfortable stay in Naples while enjoying its beauty and fun activities, book with Naples Park Central Hotel! We are located just near 5th Avenue South and a variety of shops, restaurants, and event venues. We guarantee a safe, comfortable, and accommodating experience with us!
Back
Recent Post
It's officially the holiday season! Spend the last and most festive month of the year with fun activities along with your friends and family as we welcome the new year. Plan to create some new precious memories with your loved ones and check out these heartwarming holiday events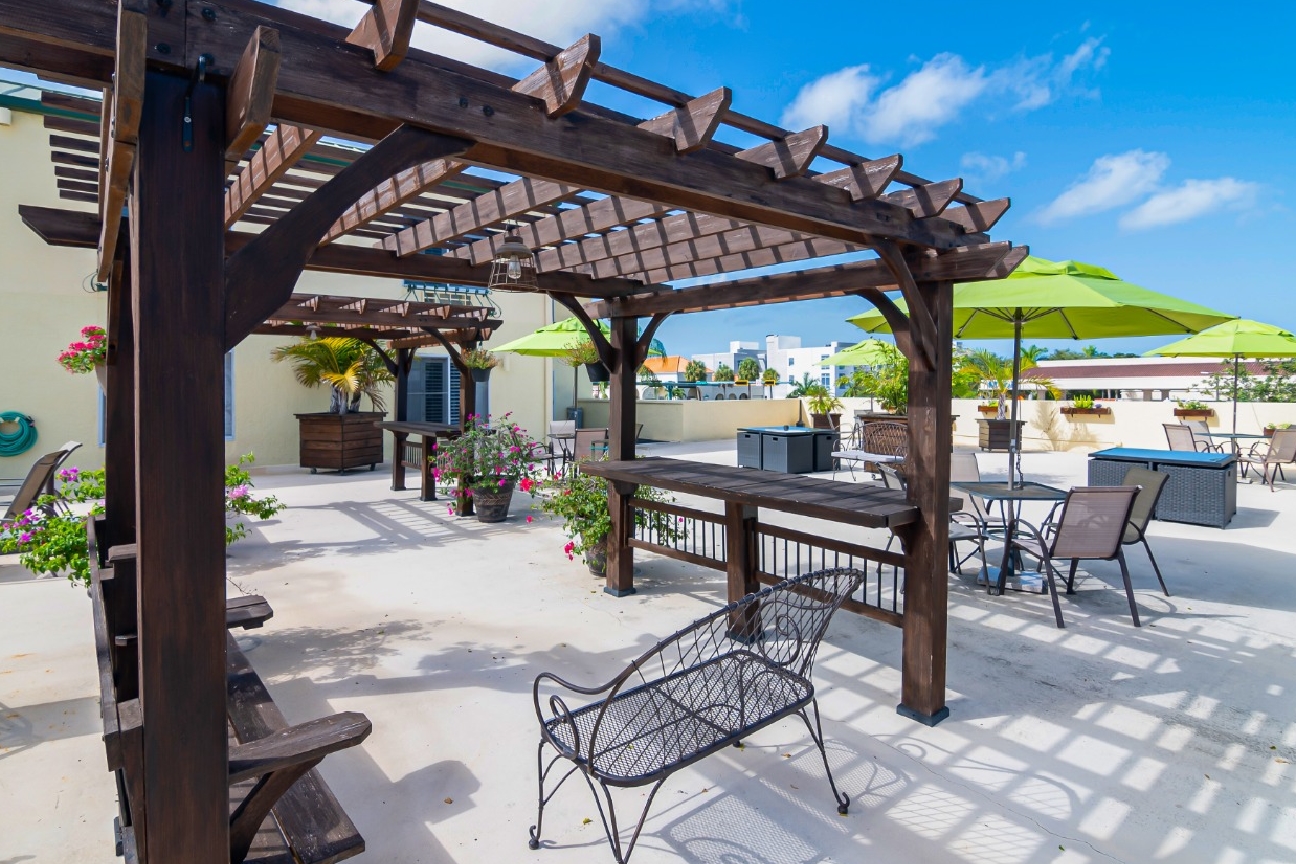 Naples Park Central Hotel is pleased to announce that it is once again opening its doors to guests and visitors as of October 15, 2022, following the impacts brought by Hurricane Ian.
Prev Post
Next Post