blog
Naples Park Central Hotel Blog
Back
Be Spellbound by the Boo-tiful and Terror-ific in Naples this October!
October is the most-awaited month for lovers of all things cryptic, gothic, ghoulish, and bizarre. But October is also the perfect month to have a spooktacular time in Naples! As we slowly enter the holiday season, the city is now bustling again with a wide array of offers, events, and activities that will pique your interest. From world-class arts and performances to a relaxing nature trip and, of course, a frightfully fun Halloween-themed event, Naples has everything you need for a memorable vacation.
Are you into dancing? Or maybe a fan of music and orchestras? Artis-Naples has both covered! On October 6, 2023, you can feast your eyes on a spectacular showcase of Florida-based dances at the 13th Annual Daniel Lewis Dance Sampler. This Sampler highlights the artistry and diversity of Florida's most dynamic dance companies and choreographers, including the Arts Ballet Theatre of Florida, New World Dance Ensemble, and more, in one stage. Meanwhile, the Naples Philharmonic Masterworks series will open its 2023-24 season on the same stage from October 20-21, 2023. This series will perform well-known classical music masterpieces from Rachmaninoff, Paganini, and Beethoven that will surely leave the listeners in awe.
If you're looking to cleanse your body and mind from all the pressure and stress of daily life, be one with nature and visit Rookery Bay for a slow and relaxing Forest Bathing experience. From sitting on a dock overlooking the water, a Certified Forest Bathing Guide will conduct a guided meditation session and offer a series of invitations to use your curiosity and senses to connect with nature and yourself. Look, listen, smell, and feel what the forest is offering you. This is offered every first Saturday of the month starting October 7, 2023, until April 6, 2024.
Join Tin City's 13th annual Stone Crab Festival from October 27-29, 2023, and enjoy a fun and tasty weekend of stone crabs. This Naples tradition offers delicious seafood, live entertainment, arts and crafts vendors, discounted rentals at Pure Naples, and much more. It's also your chance to explore the shops, sites, and activities in and around the beautiful Naples waterfront area.
Last but definitely not the least is the most anticipated Fifth Avenue South Halloween Spooktacular! Wear your best Halloween costumes and bring your friends and families to Fifth Avenue South for trick-or-treating on October 28, 2023. Several family-friendly events are hosted, including live music (an Evening on Fifth Special), games, candy, and a Trunk or Treat sponsored by Naples Porsche. From classic horror-themed outfits, superheroes, or your favorite fictional characters, showcase your creativity and personality as you walk along the streets on this special day.
For a comfortable stay in Naples during your September getaways, book with Naples Park Central Hotel, which is conveniently located within walking distance of 5th Avenue South and has a variety of shops, restaurants, and event venues. We are looking forward to meeting you on your next trip to Naples. Book with us now!
Back
Recent Post
We are now entering the holiday season! Aside from our beautiful beaches, Naples is also a treasure trove of crafts, events, and experiences that will make your holidays more memorable.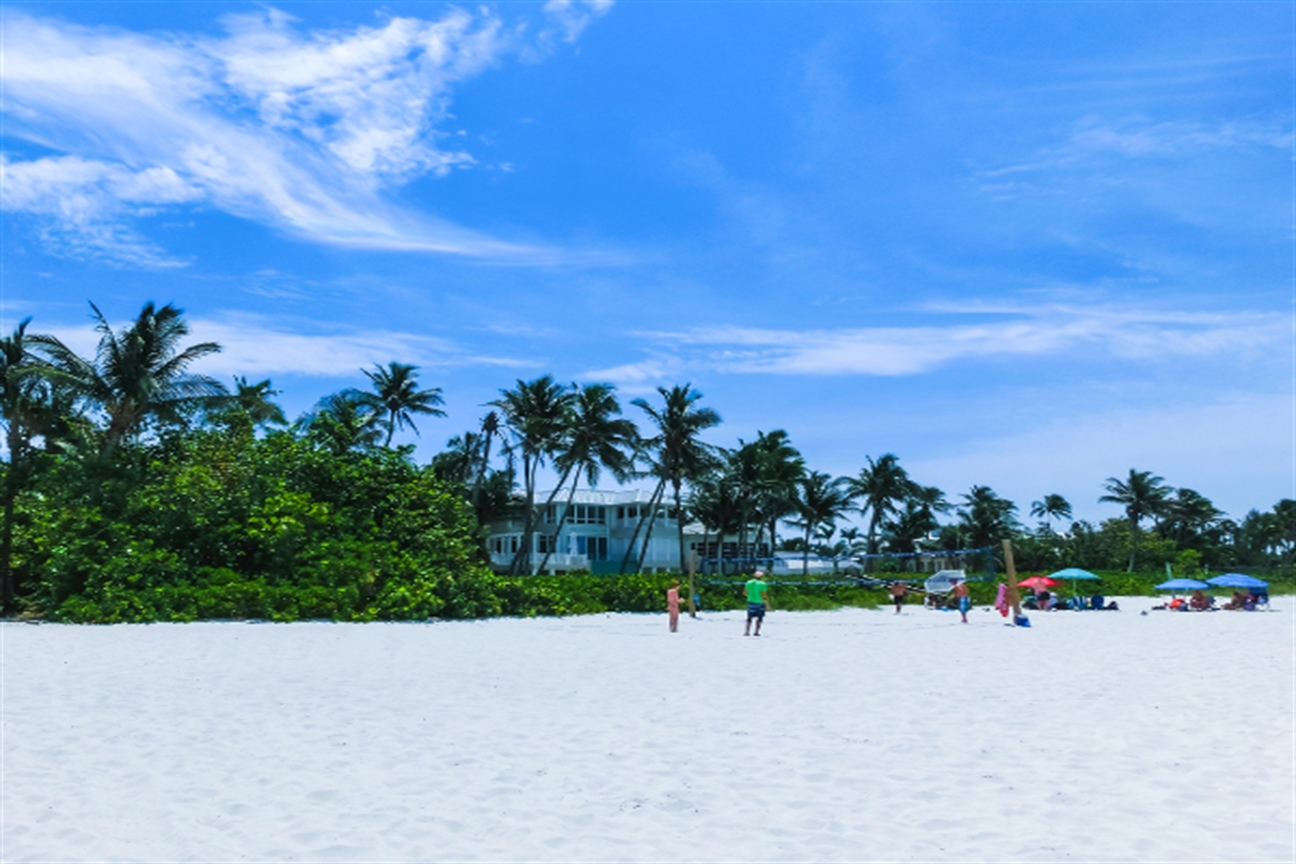 If you're not a fan of big crowds, then September is the best month for you to experience Naples! In this month, the city tends to quiet down after a bustling summer vacation season and as it prepares for the upcoming holidays.
Prev Post
Next Post