blog
Naples Park Central Hotel Blog
Back
Holiday Season is here in Naples!
We are now entering the holiday season! Aside from our beautiful beaches, Naples is also a treasure trove of crafts, events, and experiences that will make your holidays more memorable. With Thanksgiving and Christmas preparations happening in the next few weeks, expect livelier streets and a vibrant holiday atmosphere throughout the city. If you're still finalizing your holiday plans, check out these events to maximize your stay!
Immerse yourself in rich Mexican culture at Naples Botanical Garden for the joyous Dia de los Muertos celebration. This is a 2-day weekend celebration from Saturday, November 4 – Sunday, November 5, 2023. Bring your family and friends to share memories of loved ones while partaking in live performances, traditional music, and delicious Mexican dishes. This is also a great opportunity to learn more about the culture through special displays, arts and crafts stations, and more.
Listen to some of America's favorite Christmas classics performed by one of the most renowned musical ensembles in the country at the Artis-Naples on November 17. Feel the spirit of the holiday season as Mannheim Steamroller Christmas by Chip Davis performs with their signature Mannheim sound. The program includes dazzling multimedia effects performed in an intimate setting. Grab the chance to watch the performance live now!
Car enthusiasts are in for a ride at the 5th Annual Rookery Bay Classic Car Show this November 18, 2023. This show will present over 100 classic cars ranging from pre-1930's antiques, 40's & 50's Classics, and 60's & 70's Muscle Cars. You can also bring your family for this fun outing, as this year's event includes food trucks and family-friendly activities for all ages. Guests will also have same-day access to the nearby Rookery Bay Environmental Learning Center with its aquariums, touch tank, exhibits, butterfly garden, trails, art gallery, picnic areas, and gift shop.
Join the locals as Naples officially kickstarts its holiday festivities with the Annual Third Street South Official Tree Lighting celebration on Monday, November 20. The celebration starts with Santa's arrival on a vintage fire engine at 6:00 pm, followed by the tree lighting at 6:20 pm. After the ceremony, visitors may spend the evening strolling along the street and avenues, enjoying live musical performances, viewing elaborately decorated storefront windows with scenes of the North Pole, and stopping into Santa's Workshop to meet St. Nick himself. The festivities will continue on Fifth Avenue South December 8-9, with its Christmas Walk and Tree Lighting Gallery.
For a comfortable stay in Naples during your November getaways, book with Naples Park Central Hotel, which is conveniently located within walking distance of 5th Avenue South and has a variety of shops, restaurants, and event venues. We are looking forward to meeting you on your next trip to Naples. Book with us now!
Back
Recent Post
December is the most festive month of the year, which makes it the perfect time to go out and experience new things with family and friends. Holiday events, concerts, performances, and celebrations are lined up in Naples to make your visit more memorable.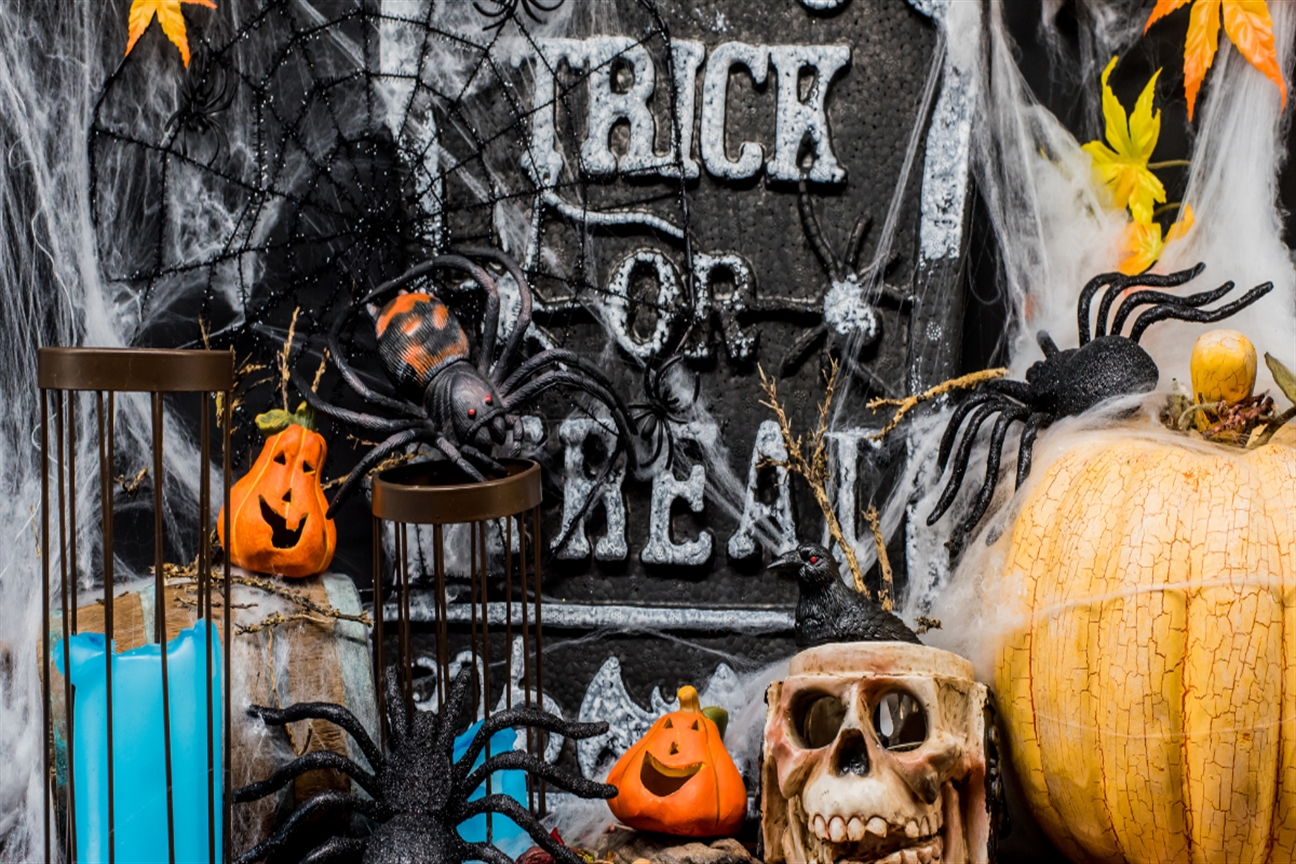 October is the most-awaited month for lovers of all things cryptic, gothic, ghoulish, and bizarre. But October is also the perfect month to have a spooktacular time in Naples!
Prev Post
Next Post