blog
Naples Park Central Hotel Blog
Back
Fewer Crowds But More Fun Activities in September
If you're not a fan of big crowds, then September is the best month for you to experience Naples! In this month, the city tends to quiet down after a bustling summer vacation season and as it prepares for the upcoming holidays. Fewer tourists arrive at Naples during the fall season, making your vacation plans easier to navigate. But even with fewer people, there are still many fun things to do and experience in the city.
Students of The Artis—Naples Student Photography Institute will showcase their brilliant artistic sense and photography skills at the Baker Museum from September 2 – October 29, 2023. This exhibition is a culmination of everything the students learned from their workshops and seminars about the various areas of photography, including the camera, seeing, lighting, composing, digital technology, and portfolio preparation. If you're looking for a relaxing activity that will please your eyes, then make sure to give them a visit.
Amazing food deals await you at the annual Sizzle Dining Restaurant Event starting September 7 – September 27, 2023. This 3-week long community-driven event celebrates the culinary landscape in both Lee and Collier Counties by offering meal courses at a discounted price. Pick from the participating restaurants, make your reservations directly with each restaurant, and enjoy the Sizzle Dining menu! Dine with purpose as this event supports local charity Blessings in a Backpack of Southwest Florida.
Enjoy exquisite waterfront views while sampling wine on September 23 from 5:00-7:00 pm for Wine Around The Water at The Village Shops on Venetian Bay. Wines are from many of The Village Shops' restaurants and boutiques. 100% of the proceeds from the event will benefit SNIP Collier. For only $20, you'll receive a Village Shops wine glass, passport, and exclusive discount card to the six sparkling waterfront restaurants.
End the month with an exciting adventure of Naples's culinary with the USA TODAY Wine & Food Experience presented by Publix. Invite your friends and family on September 30 to taste foods from acclaimed local chefs, emerging talent, and culinary leader. Afterward, grab a glass of wine or any of your favorite spirits while enjoying live performances and music.
For a comfortable stay in Naples during your September getaways, book with Naples Park Central Hotel, which is conveniently located within walking distance of 5th Avenue South and has a variety of shops, restaurants, and event venues. We are looking forward to meeting you on your next trip to Naples. Book with us now!
Back
Recent Post
Living up to its moniker as Florida's Paradise Coast, the Naples, Marco Island, and Everglades areas are bursting with fun, new, and exciting experiences to spice up your vacation.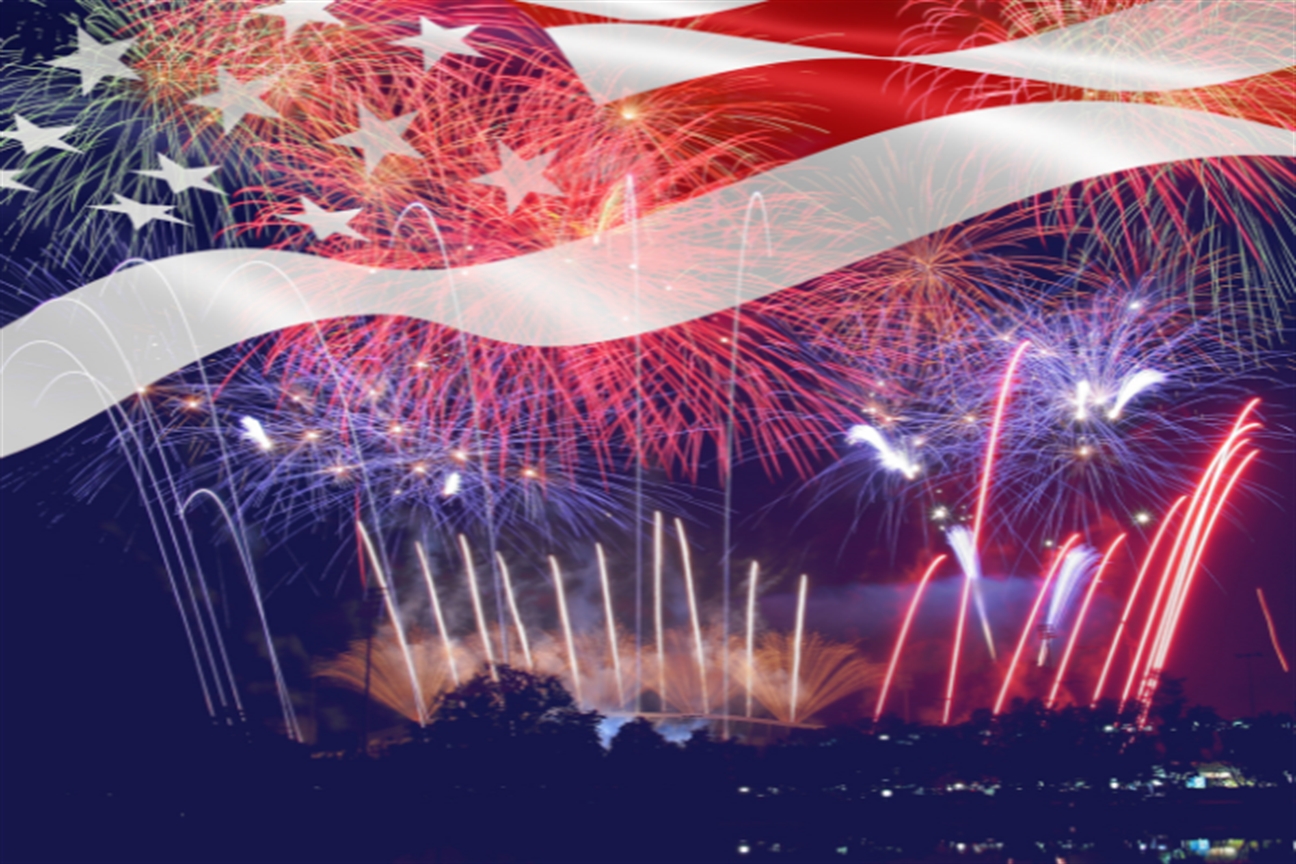 Independence Day is just around the corner! This coming 4th of July, we invite you to celebrate with the Naples community.
Next Post