blog
Naples Park Central Hotel Blog
Back
What is going on in Naples in September?
Are you planning to go to Naples in Florida this September but you are still finalizing your travel itinerary? Or, are you still deciding what to do for your September getaway? Check these events happening in Naples, Florida and firm up your vacation plans.
Outdoor and Sports
Golf scrambles event with Shy Wolf Sanctuary on Sept. 24th at the Heritage Bay Golf and Country Club
Fitness Fun Run for the entire family on Sept. 3rd at Pine Ridge Rd. and Friends of Foster Children Forever Labor Day 5k run and walk event on Sept. 5th at Lowdermilk
Live football matches between Charlotte Warriors and Cape Youth in Cape Coral on Sept. 3rd and the Charlotte Warriors and Naples Gators on Sept. 10th at the Fleischmann Blvd.
Avow Kids Shy Wolf Day Camp on Sept. 18th and Avow Kids Family Day at the Zoo on Sept. 24th
Party
Sunset Saturdays at The Cove Beer and Wine Bar in Paradise Coast Sports Complex where you enjoy a night of reggae
Exclusive dining experience at the Full Moon Chef's Dinner on Sept. 10th
Seafood Festival on Sept. 13th at the Wine Club Pairing Dinner in Cooper's Hawk Winery & Restaurants
Cambier Park Drum Circle where you can bring your drum and play with other enthusiasts on Sept. 10th at Riverside Park Drum Circle in Bonita Springs
Games
Spotlight Entertainment of SWFL LLC brings your Thursday Night Twisted Trivia at Tavern on the Bay, Spotlight Trivia every Tuesday, and Monday Night Twisted Bingo (Feel free to drop by anytime and join these family-friendly games.)
Bingo for Bags and Baubles on Sept. 22nd at Vineyards Country Club for a night of bingo games for a chance to win designed handbags
Entertainment
For the music lovers, there is the Soul Shakedown featuring jazz, blues, and soul guitar improv every Friday at Liki Tiki BBQ; southern rock jam with Switch N'Whisky on Sept. 3rd at the Whiskey Park; country and mainstream music with the Big Cypress Band on Sept. 10th and 80's and 90's party rock with Lil Thirsty Alive on Sept. 11th both at The Blue Monkey; and some doo-wop, oldies, and Motown with The Dazzling DelRays on Sept. 11th and alternative Indie duo Edith Diamon on Sept. 18th both at the Franklin Social
If you fancy some ballroom dancing, then head down to the All Star Dance Studio on Sept. 3rd
Summit
The Naples Area Board of REALTORS (NABOR) is hosting an Economic Summit themed The Naples Market Real Estate Market Outlook on Sept. 8th at the Hilton Naples.
Excited to finally turn your Naples, Florida getaway a reality? Make sure to check these events. For a more convenient stay, book your accommodation with Naples Park Central Hotel. It is very accessible to all the tourist destinations and shopping and entertainment districts. It offers a variety of room accommodations depending on your needs and budget at excellent rates. So, what are you waiting for?
Back
Recent Post
A lot of things may have happened due to Hurricane Ian, but we are SWFL Strong and looking forward to a strong season with our industry partners. Fun leisure activities for the month of November are lined up and ready!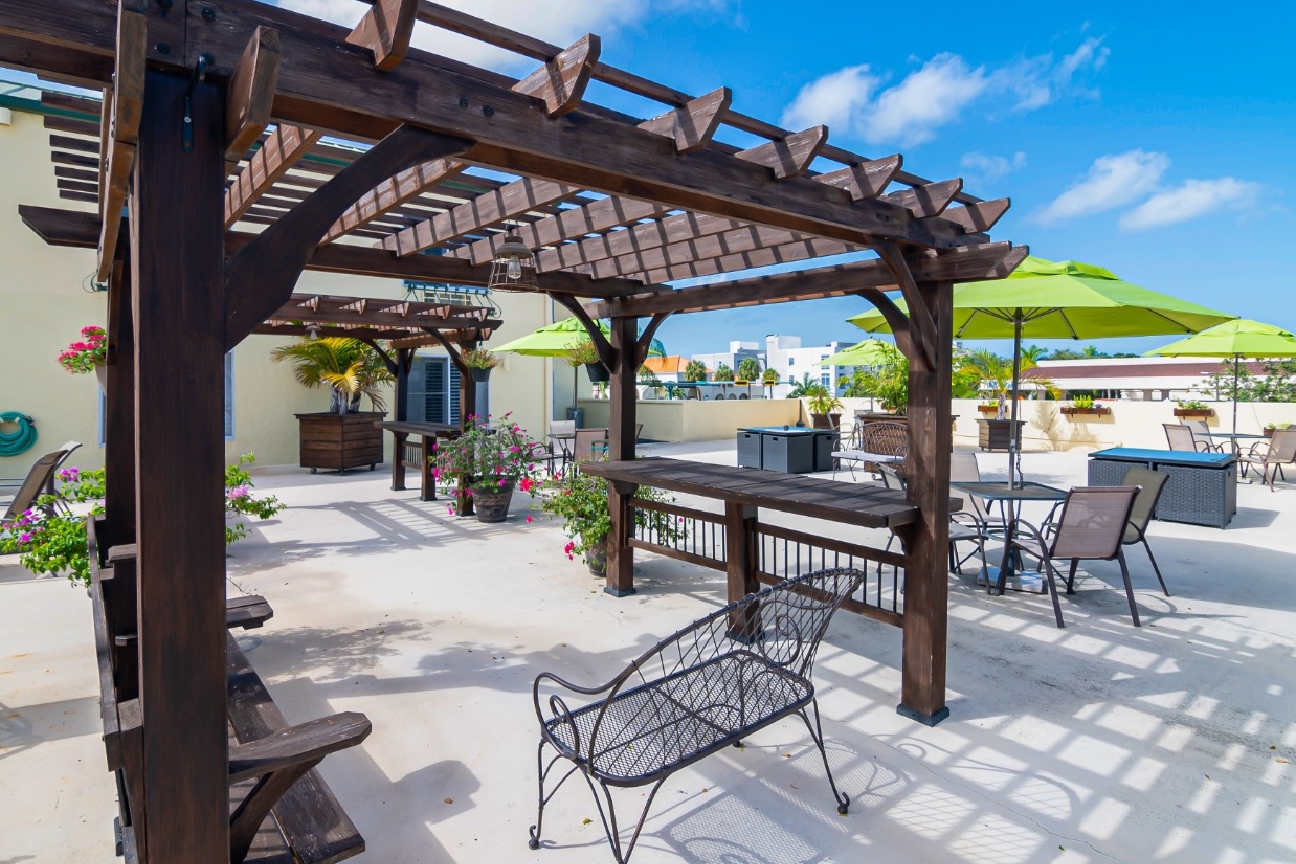 Naples Park Central Hotel is pleased to announce that it is once again opening its doors to guests and visitors as of October 15, 2022, following the impacts brought by Hurricane Ian.
Prev Post